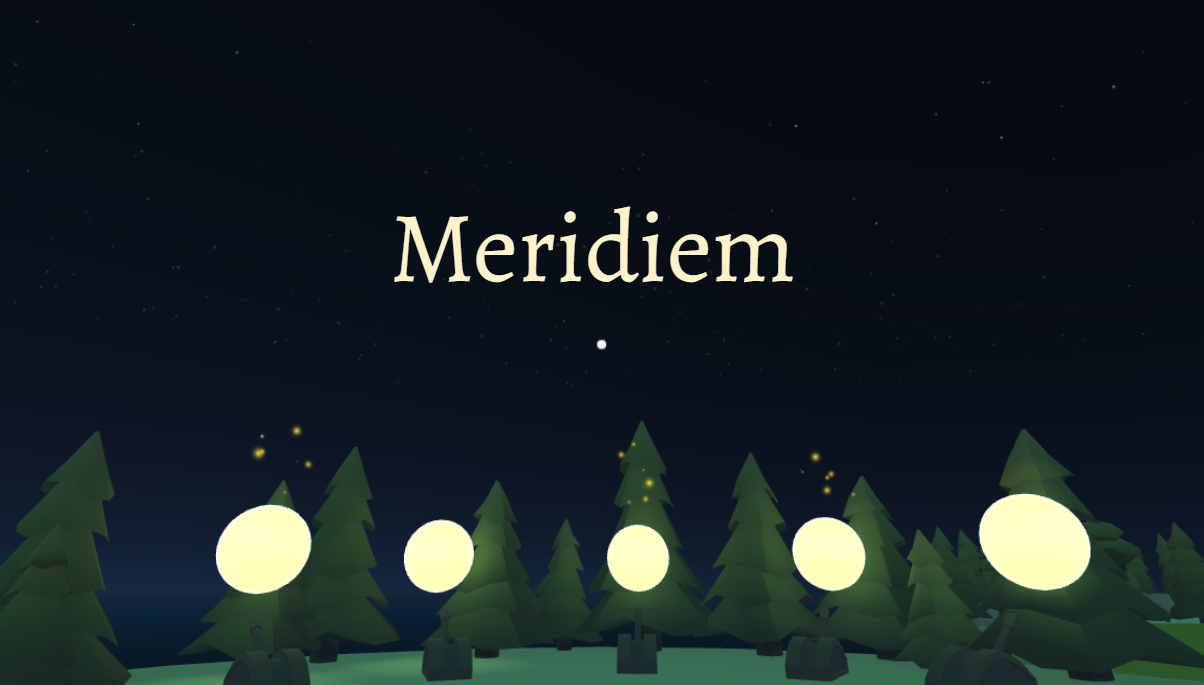 Meridiem
A downloadable prototype for Windows
Meridiem is a 3D Puzzle/Exploration game that accommodates the human desire to explore and experiment using a Time Shift mechanic.
Meridiem is currently a prototype in development by a team of 4 Game Design students from Sheridan's BA Game Design program:
Jensen Verlaan - Game Designer
Kevan Chambers - Game Designer
Kai Banks - Art Director
Calvin Leveille - Technical Director
Team's Mission Statement:
"Dedicated to crafting unique experiences that cater to the human desires of exploration and experimentation."
**As this game is still in its prototype phase, there is no win state and the plateau with the telescope is intentionally inaccessible (we plan to make it accessible in the next update!) However, there are still many playable puzzles in the prototype right now, and we hope you have fun solving them! :)
Install instructions
1) Download the attached zip file "MeridiemBuild.zip"
2) Right click zip folder and select "Extract all"
3) Open "Meridiem"
4) Set desired graphic options and press the "Play!" button
Comments
Log in with itch.io to leave a comment.
This is amazing - is there no update coming? <3
Great game, nice puzzles. Similar to Jay, I fell off the plateau with the apple tree puzzle. Will definitely play again when updated. Good work, and good luck with your studies!

Definitely a good start. Just a note: if you head over to the plateau with the three colors and veer slightly right and follow the trees along your left, you can walk right off the island. I enjoyed splashing around in (or under?) the water.
Looking forward to getting to the telescope!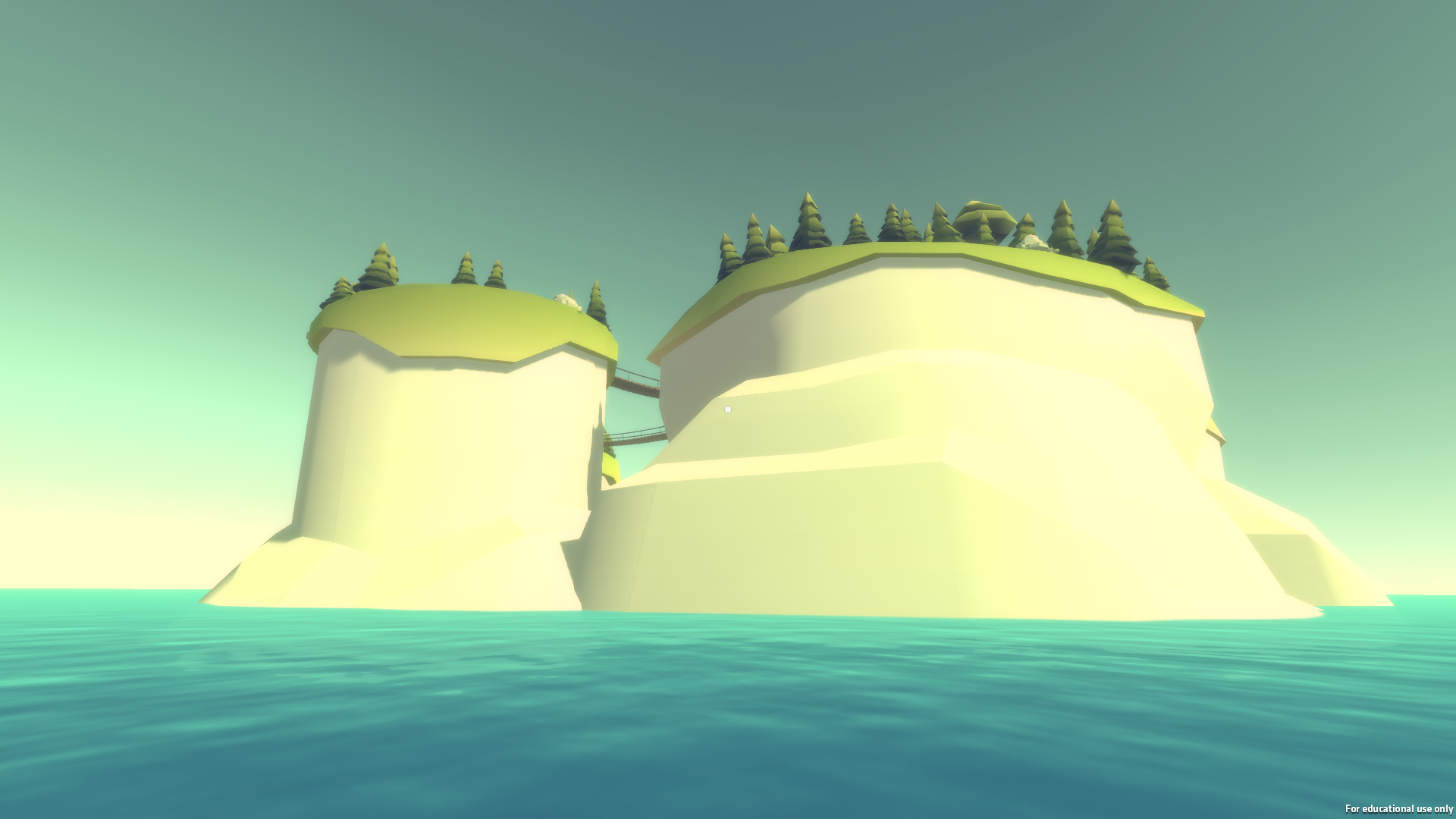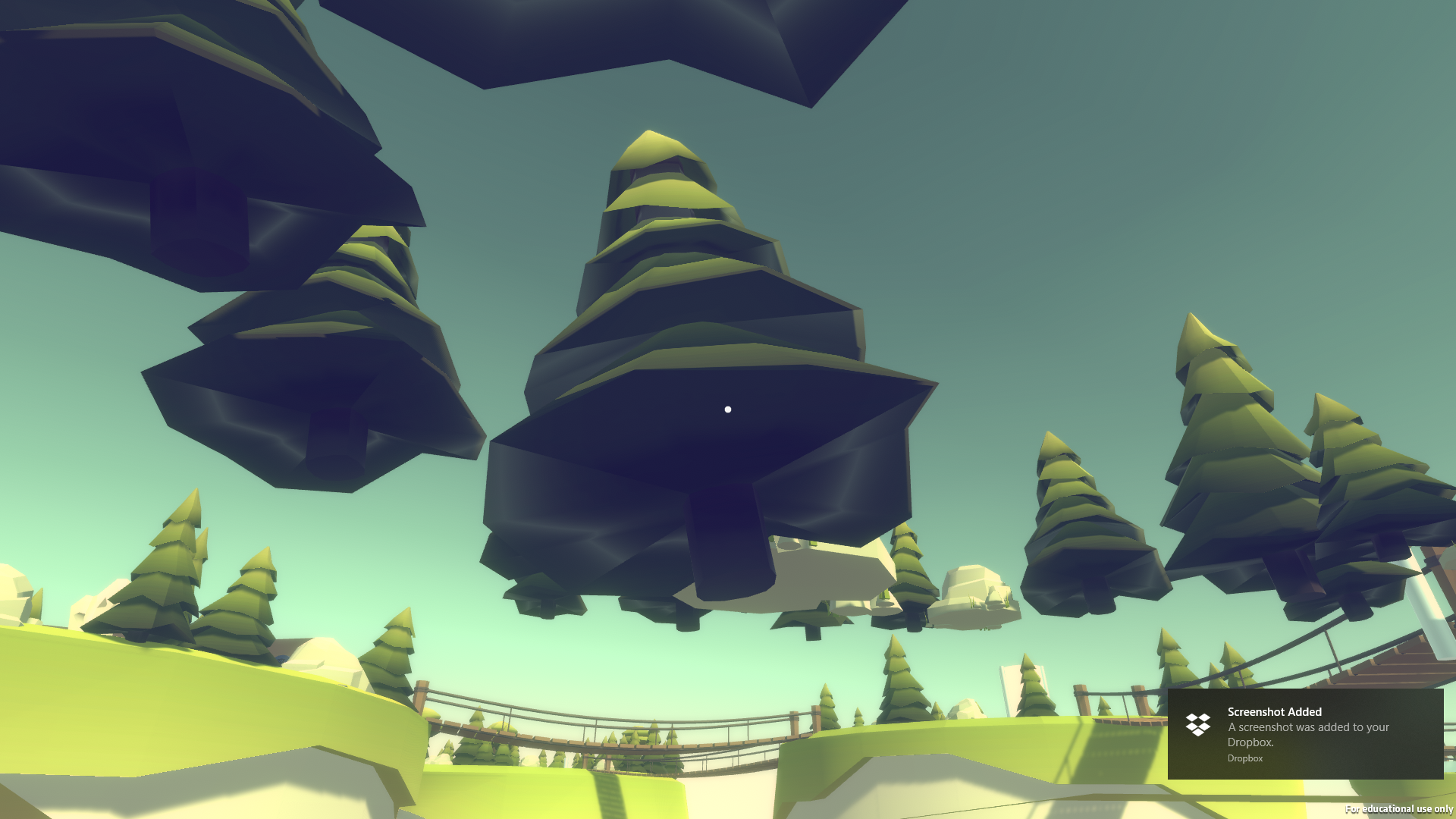 Hey Jay,
Thank you for playing Meridiem - we are so glad you enjoyed it! We're also grateful for your bug-testing and we will try to get that collision error patched up in our next update, even though splashing in the water does look very fun. :)
Cheers!
Fantastic work! I wasn't able to access the last puzzle due to an invisible wall, but the rest were great! Everything in the game, save for the controls, was communicated with no text or dialogue, and managed to be thought provoking without being too difficult. Really great job!
Hey CoalFire, thank you so much for playing Meridiem! We really enjoyed watching you solve all the plateau puzzles and talk about your experience. The fifth puzzle will be made accessible in the next update (sorry about the invisible wall confusion!). Cheers!
10/10 would play WAY more of this!